Thanks to the great bunch over at TheKrazyCouponLady.com for such great shareable content:
Tic Tac Gum is on sale for $0.99 at Walgreens through 3/3. Print a new $0.50/1 Tic Tac coupon and pay $0.49! This is a new product, so we haven't seen many deals on it yet. Oftentimes, when a new product comes out, the manufacturer will release coupons and stores will have sales, so it can be a good time to try a new product.
The coupon doesn't have a limit, so if you want to stock up, feel free. Print multiple coupons; most printable coupons can be printed twice per computer or device.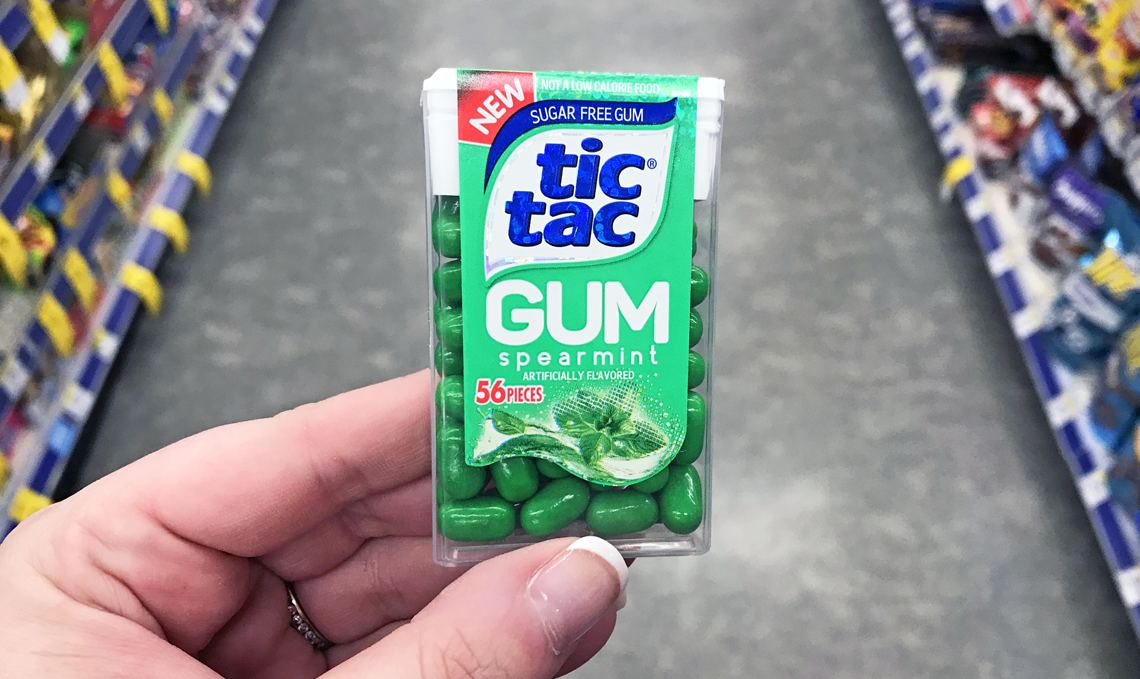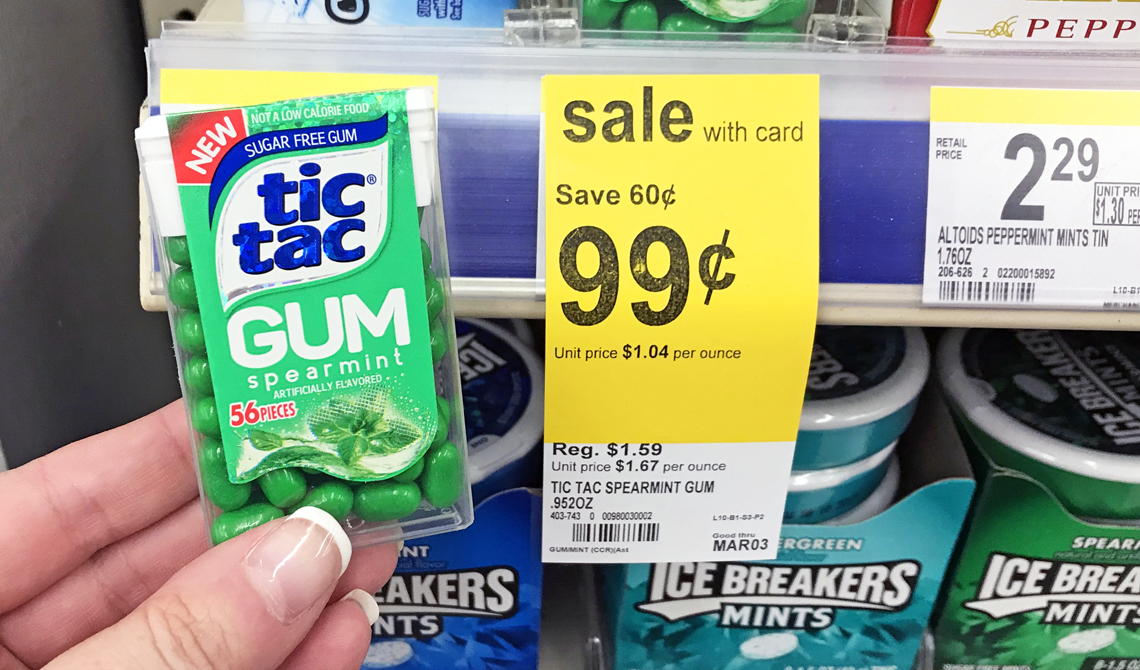 The post Tic Tac Gum, Only $0.49 at Walgreens! appeared first on The Krazy Coupon Lady.
http://thekrazycouponlady.com/2018/02/14/tic-tac-gum-only-0-49-at-walgreens/